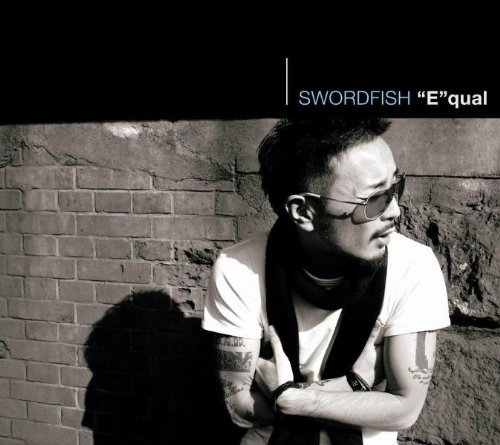 24 February 2010
SWORDFISH
Runaway
I'm Ready
Eagle Eye ft. M.O.S.A.D.
Rock With You ft. Lil' PATRA
Callin' Angel ft. HI-D
Re: Champagne ft. Full Of Harmony
Crazy ft. MAY, SOCKS
Save My Time ft. SYGNAL, 蝶々, 來々
Chicken & Chips
Music Man ft. CITY-ACE
D.O.P.E. (Death Of Public Enemy) ft. DOPE BOYS (G.B.L., CITY-ACE,DEEP KAVAR)
Sucker MC's
Not Professional
Winter Song ft. MIHIRO~マイロ~
Live Your Life ft. 宏実
My Fair Lady (Remix) ft. May J.